Destination ahead
The safety of automated driving
Get on. Relax. Arrive. In days to come, automated road vehicles will bring passengers to their destinations in a safe, efficient, and comfortable way – no driver, no stress, no traffic congestions. SET Level is working on simulation technology, which is used in development and approval of such vehicles.
Results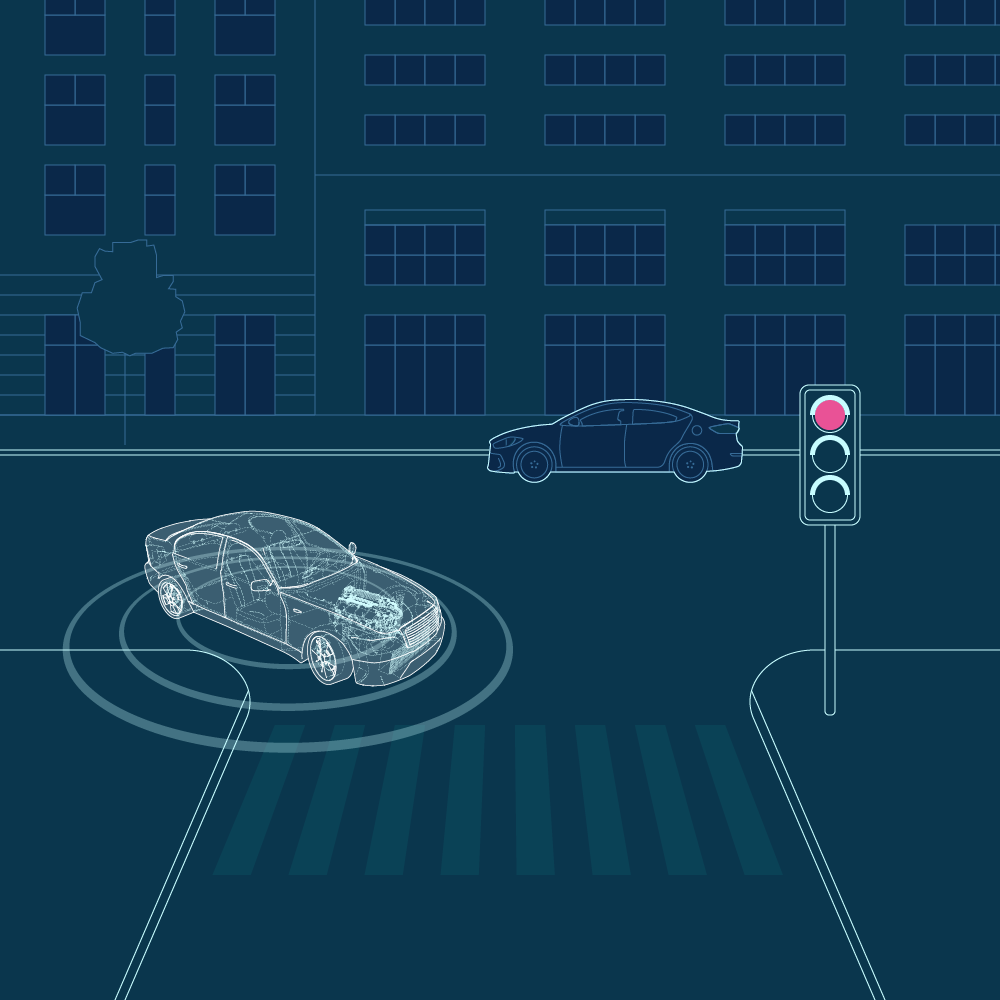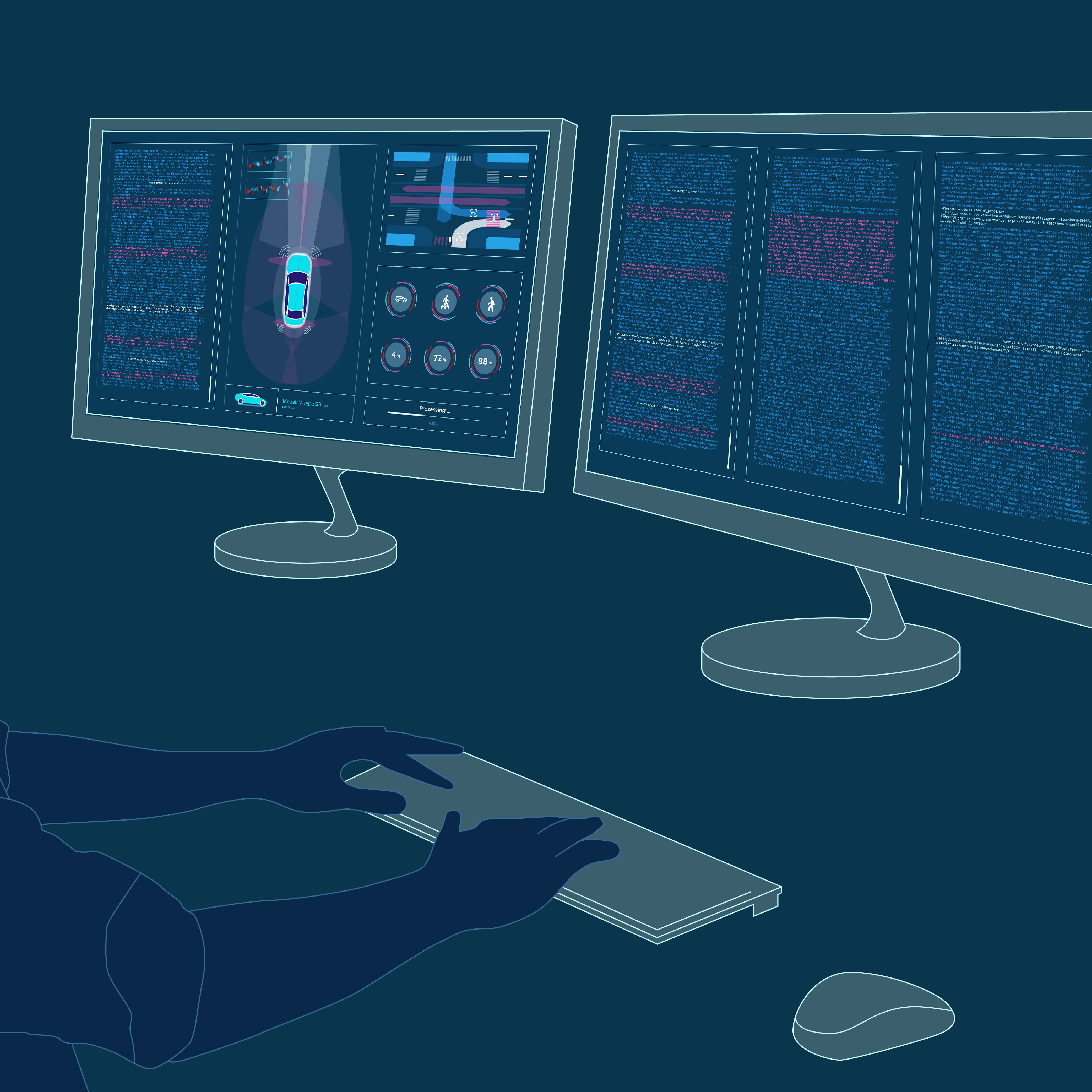 Calculate estimated time of arrival
SET Level's project objectives
In SET Level, simulation-based toolchains are being developed which provide for easy task-based instantiation of, e.g. simulation-based functional tests. The complexity resulting from technical systems considered, environment, and other road users can be adequately integrated in the simulation, and it can be adapted to meet specific demands. By using standardised interfaces, data formats, and a modular structure the new tools can be easily integrated. High-performance simulation control is provided, and the results are presented in a comprehensible manner.
This way SET Level provides a contribution to the principle of simulation-as-a-service. Moreover, insights are gained regarding further demand for standardisation and procedures in the fields of simulation-based development.
SET Level's results drive the competitive edge of research and development in German industry.
Read project description